In our Gaming For Good Series, we look at individuals and groups that do lovely good deeds for or within the gaming community. Playing videos games is great fun, but being able to use your hobby to help others and raise awareness is a massive achievement to unlock. So lets have a look at our first awesome super do-gooders – GamerBake
When it comes to "doing exactly what it says on the tin" Gamerbake doesn't hold any surprises. It's a group that encourages people to bring or bake deliciously geeky gaming goodies and helps to raise money for wonderful charities, such as Special Effect and GamesAid.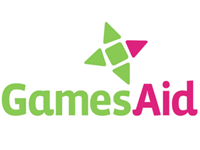 What could be better than shoving a Mario Cupcake in your face, whilst lining up a Minecraft cake slice and multitasking the dipping of a Sonic the Hedgehog cookie in your tea, than knowing that before you fall into a sugary coma, you've helped a really awesome fundraising event. Well eating more cake probably…
Gamerbake exists thanks to Chris Kerr and George Osborn, two lovely humanfolk who are dough deep in the activities. It's a rambling event that so far has taken place in various parts of the UK. All profits from the events go directly to one of the wonderful charities that help improve the lives of people who have various disabilities but it doesn't stop them from enjoying the hobbies they love.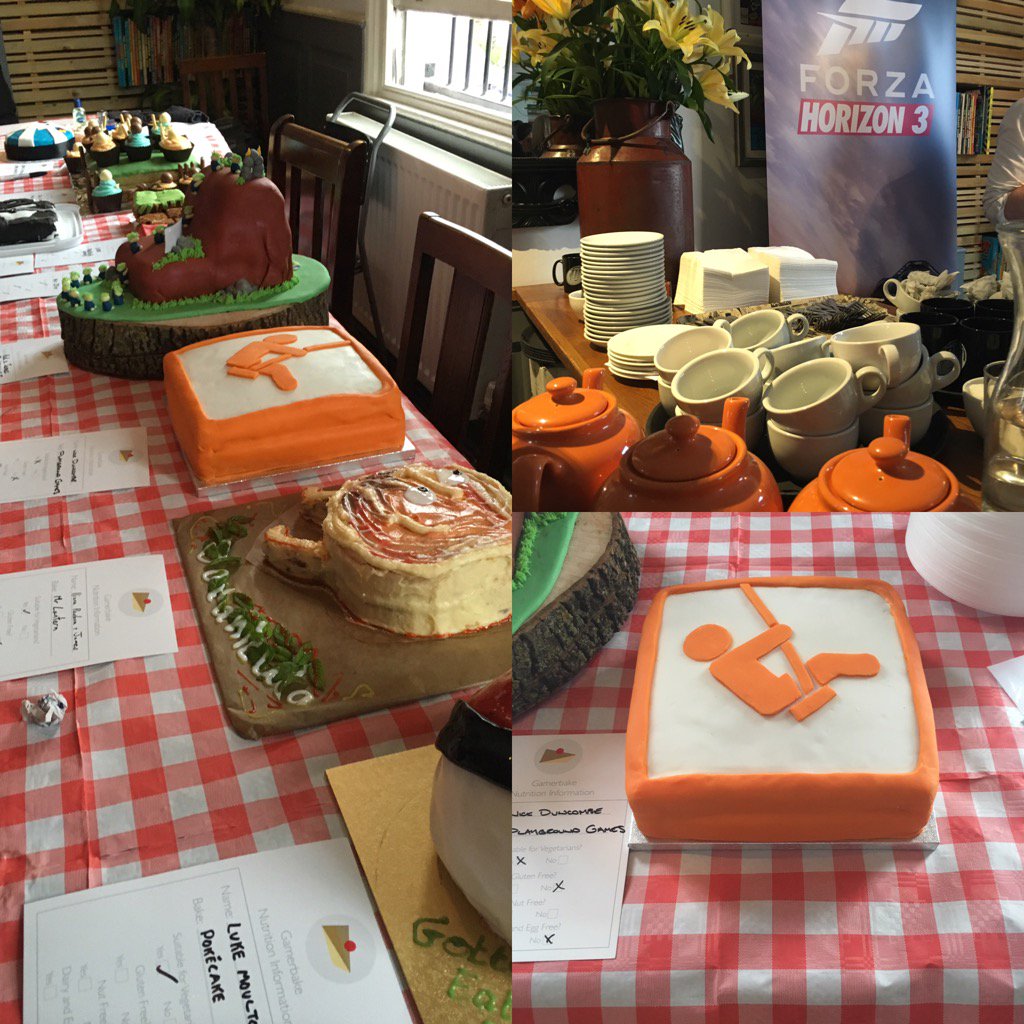 We've even made cakes for their events, using jelly shots to lure the innocent in.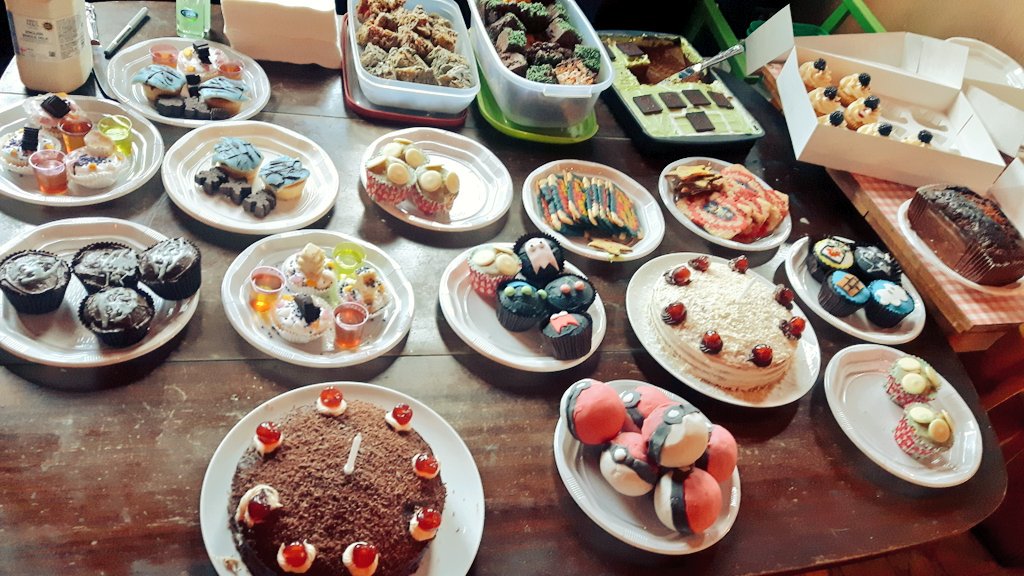 Their next event coincides with Halloween and tickets can be bought for free (yes absolute madness!) here!
To find out more about Gamerbake check their website, though it isn't always as up to date on the latest event, but their Twitter always is. If there's an event near you, we highly recommend getting involved. If you're a bit shy about your own baking skills, don't fret, you can bring cakes you've bought a long as well. There's no cake based discrimination. What a horrible world if there was….